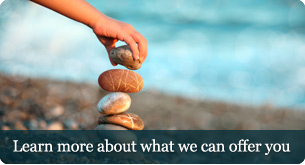 About Wealth Management Limited
Wealth Management Limited (WML) was established in 1997 and as the name suggests manages the personal wealth of clients in an advisory role. WML concentrates on providing a high level of service to a limited number of individuals where the advantages of personal professional management of their financial affairs can be quite considerable. Our client base comes from varied backgrounds including PLC directors, entrepreneurs, principals in private companies, key salaried individuals in private companies, Arts & Entertainment industry, charitable foundations etc.

Whether an individual is enquiring about a specific investment opportunity, the best pension scheme, the best deposit account for their needs or indeed succession planning, the information is provided on a portfolio basis that helps you plan your current and future requirements and as such, there is no vested interest in the products being considered and ultimately selected.